All 3 Phases only $999* (Price subject to higher change)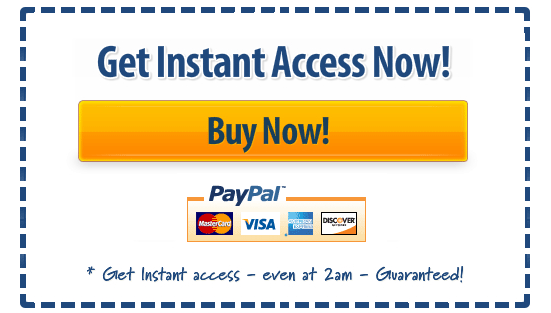 In order to be a practicing real estate agent, you must be successful in completing Phase 1 to 3 of the OREA Real Estate Exams. WITHOUT any external resources such as course guides or
exam prep questions, it is very common for first time exam writers to fail. Achieving 75% is quite challenging if you do not have extensive knowledge of the content or experience in the real estate market.
Course Provider® offers its very own real estate exam preparation course (study guide) for residents in Ontario, Canada. Our exam preparation course that breaks down Phase 1, Phase 2, and Phase 3 of the real estate exam into a very simplified, yet very direct content. Our focus is to help you pass the course by providing you information that we predict will likely appear on your exam.
After multiple modifications to our modules, we have been able to prefect OREA Real Estate Prep 1000!
Phase 1 COURSE OUTLINE 

Phase 2 COURSE OUTLINE  

 Phase 3 COURSE OUTLINE
Phase 1 – Topics to cover
Requirements to enroll
Governing bodies
CCIM Institute (Excemtions from RICO)
 Client, Agent, and Real estate broker
REBBA 2002
Common Law
Employee Relations vs Independent Contractor.
Brokerage and its termination agreement
What is a Sales representatives vs Broker of record?
Organized Real Estate
Non-Organized Realestate
How to list, sell, and the process.
What makes a good broker?
Real Estate Market and the Economy.
How to determine Value and Market Price.
Consumer Behaviour
Value Principles
What is Freehold?
What is condominium?
Process of purchasing a condo and information regarding the process.
Definitions and terms – Types of constructions
Types of markets? (Ripple effect, consumer behaviour, consumer protection, legislation and the consumer)
What are Appraisals?
Home Inspectors and their role -> What is required
Property Management
How do lawyers fit in and their roles?
What causes success? Marketing and Customer service!
Math – We provide 100's of questions that prepare you for this section along with solutions.